Explore Your
Insurance Options
Your Premier Provider of Superior Insurance Plans
Call for a no obligation review
Lock in a competitive premium on your auto insurance, you'll pay the same amount year after year (not available in all states). Even if you have a claim, your rates won't change until you make certain changes to your policy, such as adding or removing a vehicle or a driver from your policy or changing your primary residence.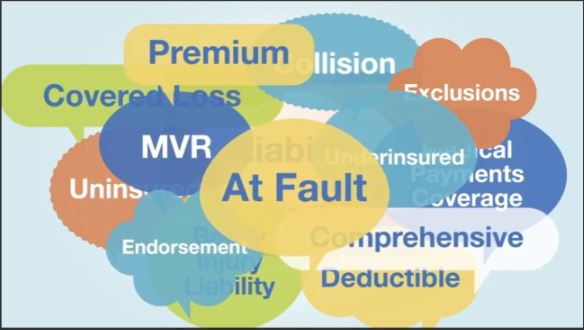 YourTurn Safe
Driving App
Want to be rewarded for your safe driving? Our new rewards program helps decrease phone distractions, speeding, hard braking, and other bad habits while giving you the opportunity to earn rewards for responsible driving.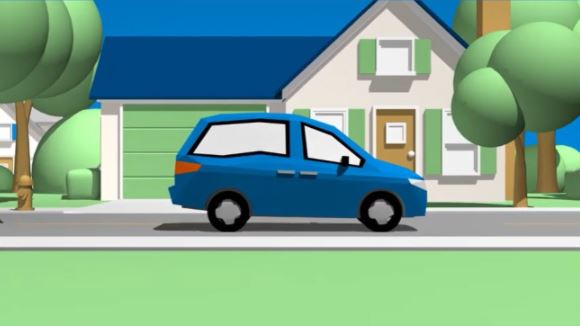 Immaculate Reception
Football Home
The Immaculate Reception is the nickname given to one of the most famous plays in the history of American football, and has been a part of the Baker family for more than 40 years. Call us or stop in today to learn the story of how Jim Baker retrieved the football and why it is such an important part of our family.
-Trib Live, Apr. 30, 2016
-Post Gazette Nov. 18, 2012